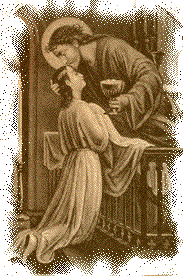 Missionaries profess the Evangelical Counsels of perfect chastity, poverty and obedience.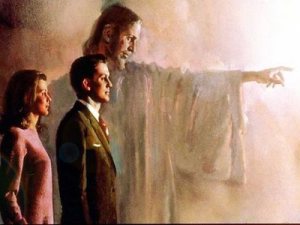 Collaborators-married couples, certain of the intrinsic value of their sacramental union, choose to mature their experience of mutual donation in the light of the Holy Spirit and of the Evangelical counsels. In other words, they promise God, conjugal chastity, poverty and obedience in accord with their marital state.
Moreover, all members make a Promise to meditate, live and announce the "memory of the Passion of Christ" in their daily lives, jobs and social sphere.